Archivio Film / Film Archives
Titolo Originale:

BEAUTEOUS

Titolo in Italiano:

Bellezza
Regia:
Giovanna Chesler
Durata:
23'20"
Genere:
Narrativo - Fiction
Anno:
2002
Nazione:
USA
Colore/B&N:
Edizione: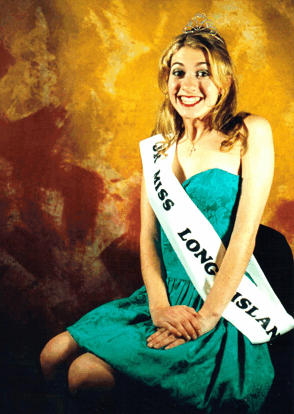 La regina di bellezza di Long Island scopre di essere qualcosa di più di un bel faccino. Nei giorni che precedono il ballo di fine anno del liceo, per il quale è stata nominata reginetta, Donatella inizia ad esplorare la sua sessualità e la sua dimensione intellettuale. La seguiamo nella ricerca di se stessa in spazi confusi e claustrofobici: un meeting delle Nuove Vergini, gli incontri con il suo ragazzo delinquente, le cene problematiche, un viale di Long Island e infine il ballo scolastico. Nel suo percorso, Donatella trova rifugio nella sua immaginazione, dove può esprimere se stessa e il desiderio per Mina, una compagna di classe. "BeauteouS" è il terzo film di una trilogia che descrive il loro rapporto con la bellezza di tre sorelle.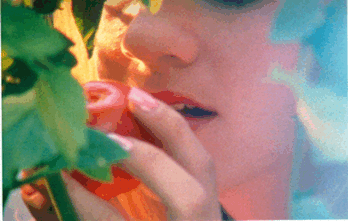 A Long Island beauty queen humorously realizes that she is more than just a pretty face. In the days leading up to her senior prom, where she has been nominated for prom queen, Donatella begins to explore her sexuality and intellect. Throughout her journey, Donatella finds refuge from these plastic surroundings in a poetic natural space of her own imagination where she freely expresses herself and her desires for Mina, a girl in her English class. This film is the third film in the "BeauteouS" trilogy, three portraits of three sisters and their relationships to beauty.